Business meetings & events
Koetshuis Waterland provides you with a memorable experience for business meetings . The property combines an historical and eclectic design and therewith brings a creative, sociable and vibrant environment. It serves both informal and formal settings. You will always have the location exclusively for yourself. Because of this exclusive use and the spacious layout our location is particularly suitable for a Covid-19 safe setting. You can see the layout of our ground floor under the "Maps" tab including various seating configurations.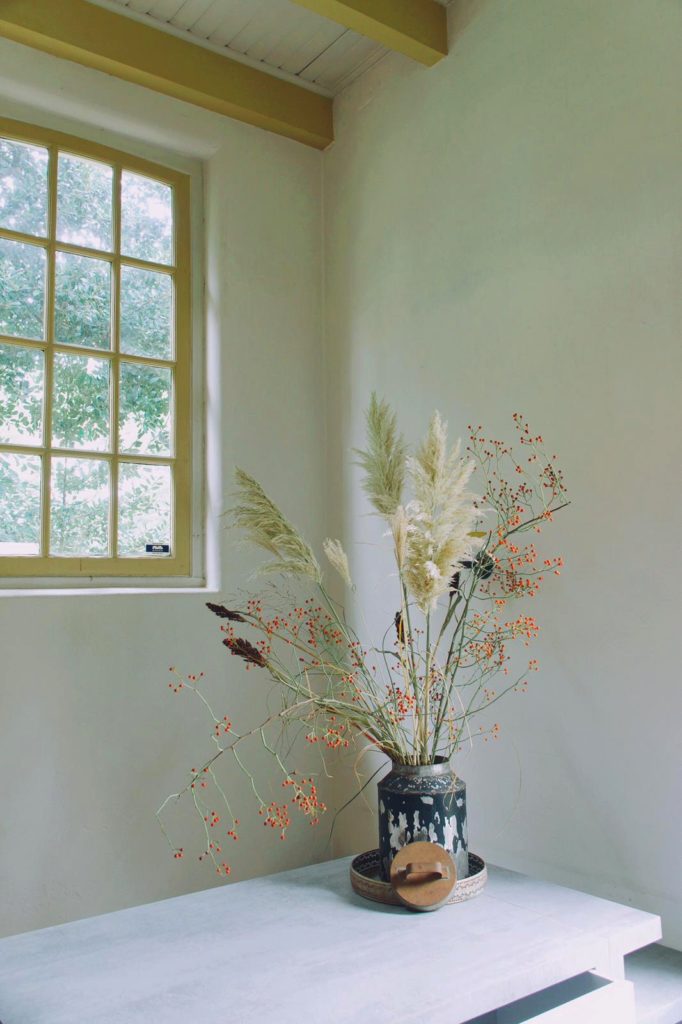 You can rent our location for shorter or longer meetings and even with overnight stays. However please be reminded that we have six bedrooms with double beds and two shared bathrooms (please look at our Map for an overview). 
Upon request we can provide food and beverages along the day such as our private diner experience. Please go to our Private dining tab for more information. We have many styling, performance and activity options to facilitate creative events.  Please connect with us regarding your needs.